From 15th to 15th October, there will be the new edition of VIEW in Turin, Italy.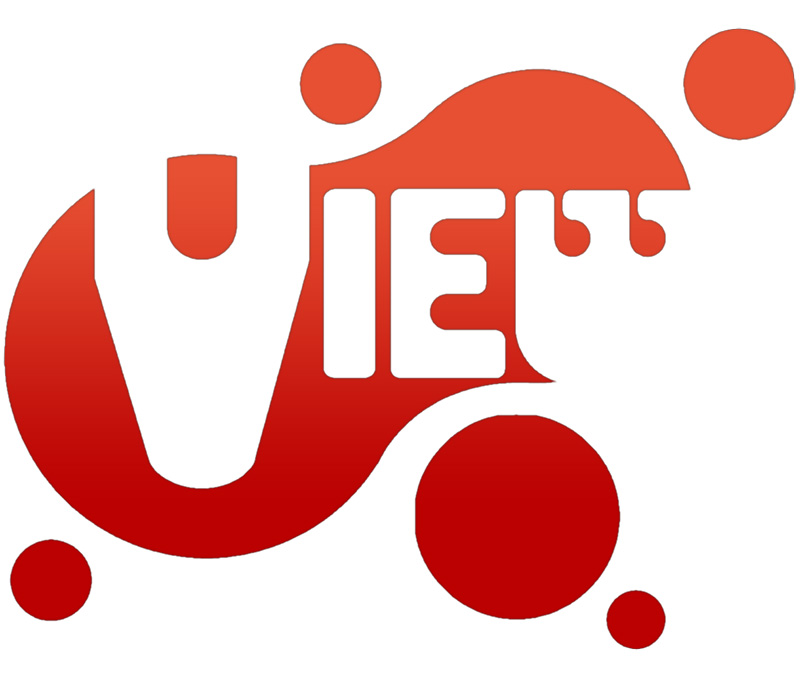 Prestigious speakers will be present during those dates such as John Knoll, Roger Guyett or Erik Nash.
The program will be available soon.

There is also a VIEW Award with many categories. Submit your work !
All the informations are here.